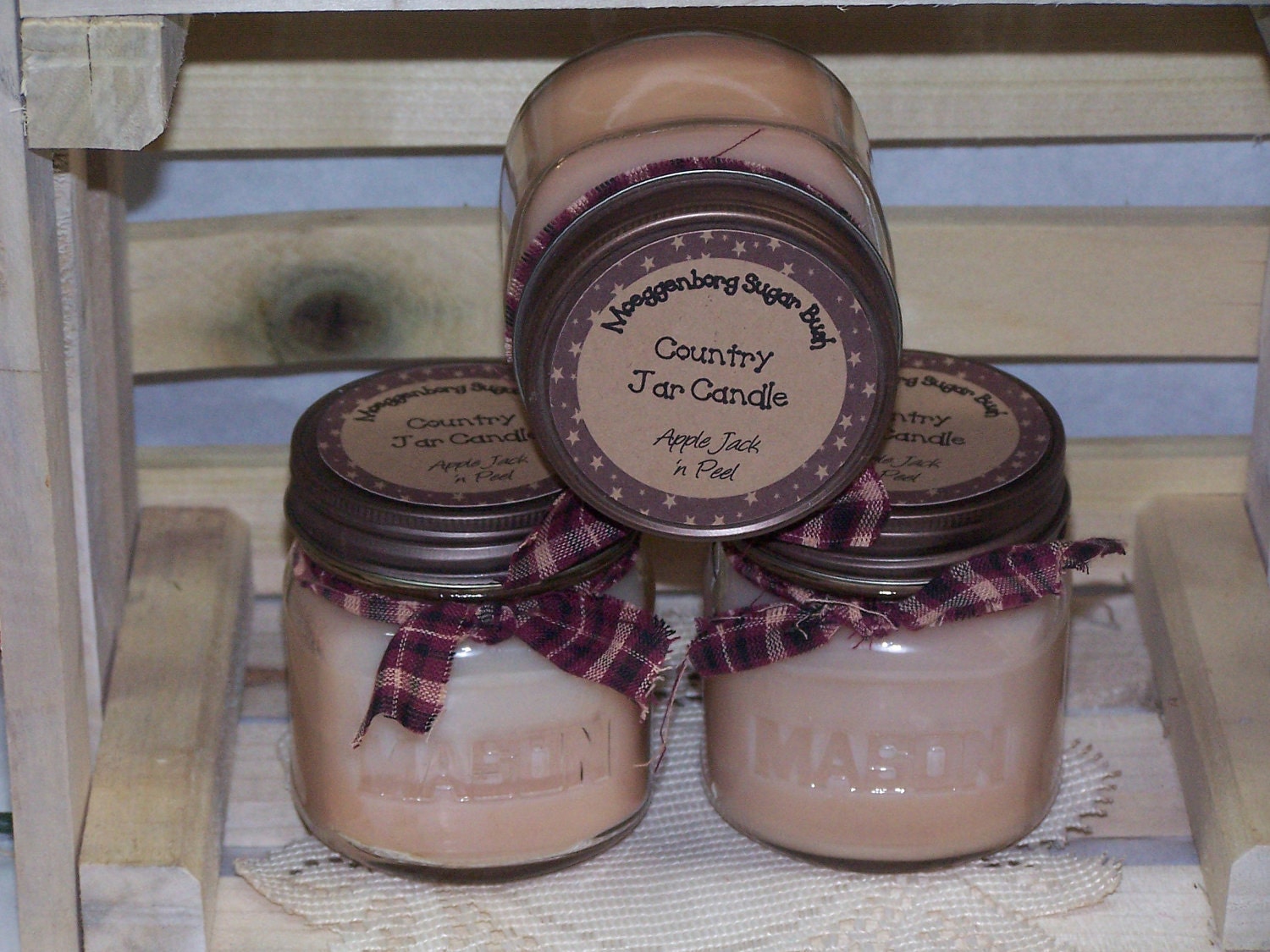 Nothing says home like the comforting scent and glow of candles. Ours are highly scented and made in small batches to insure highest quality. These candles have an amazing throw - both hot and cold. They also fit nicely on a candle warmer for offices or any place where an open flame is not allowed.
Multi-layered scent of fresh apples with a top note of rich spices and a hint of tangy orange. This is one of our best sellers and a personal favorite of all the primitive scents.
Click Here to our website
or
Click Here to Visit My Etsy Shop!